"by" ?
December 13, 2010
And at the end of the day
All you have written is a poem
The time you put in
The enjoyment

The thoughts washing through your head
Then in the end
Whats the point?
After all its just a poem.

Is it the word "by"
That keeps you going?
Work that is honestly yours
Should we be proud?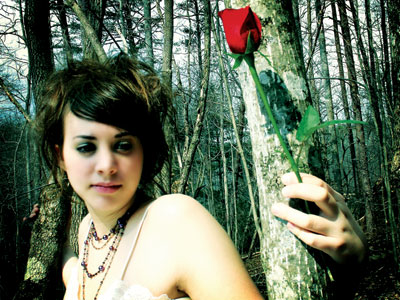 © Michelle B., Blairsville, GA