earwig shadows
December 21, 2010
the light gleaMs in my eyes
iris's of black ringed with yellow
surrounded by blue
.
i swear i never meant to
.
i just don't care anymore
.
the mascara shadows my face
the shadows
scurry
just like earwigs on the skin
.
un-glossed lips are mine
plain nude and bare
.
a scattering of freckles
little stains on the skin
a dot here a dot there
.
dishwater hair
if you ring it out the gold would not be there
.
my face.
it's just me.
that is all its just mE.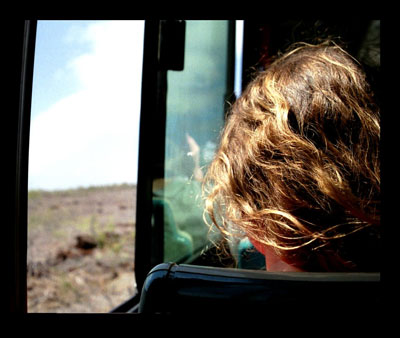 © Kate S., Hopkinton, MA