I remember...
December 10, 2010
I remember floating up in the clouds.
I remember my dad giving me away.
I remember being stuck in the hole as dirt piled on top of me.
I remember being with him one night, laying under the stars, his hand in mine.
I remember the smile on my moms face when she came home... only to be swept away from me.
I remember saying "i hate you" to my dad when he told me to go die.
I remember standing in the middle of the street with the cold snow and wind blowing in my face waiting for him... but he never showed.
I remember my hair being a shade of blue after crying all night.
I remember the sound of the broken glass after it hit the wall.
I remember the tears in his eyes.
I remember doubting that he loved me and telling him to go.
I remember the ice cream that was shoved in my face on the first day of first grade.
I remember being so drunk I couldn't walk and him being there to catch me.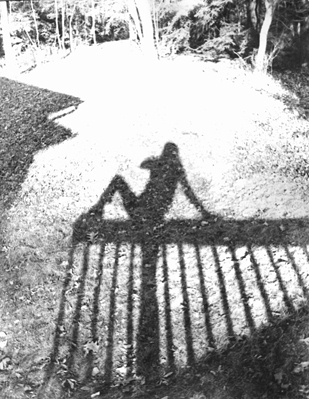 © Catlin W., Cogan Station, PA