It Affects Us
December 8, 2010
I don't believe in "pretty" or "ugly" I don't believe in so called "supermodels". I believe in some people putting little effort into ones appearance and their "style". But either way it is effecting us in our everyday lives.

Our clothes help us and hurt us. They can help appeal to one or another. What if you and another person walk into a job interview and you are wearing a baggy stained t shirt, while the other person is wearing a nice formal tux with a tie that makes him look sophisticated. Who do you think the boss is going to hire?

Some people dress the way they do to attract the other gender. For say to impress that certain someone. I think we can all relate. But still sometimes the way you dress can lead to people judging you wrongly. Which could lead to harsh things as bully or serious eating disorders for feeling so down on yourself. If its not apparent enough for you then ill just say it, these things affect us.

It all leads back to our 'clothes" and our "style". From earning a job, to the way people treat us, to the future of you and what could be future relationships. It affects us. It may not now but it will in some point of your life so always be aware of what the consequences are when you walk out that door.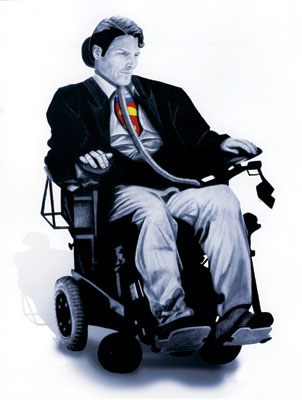 © Matt G., Bellevue, NE