if god had a name
December 7, 2010
you can run from the truth
and say it aint true
but you cant hide from god
when he calls for you

if god had a name
what would it be?
when he gave you the chance
were you all you could be?
when he called for you
did you follow him home?
or did you follow the path
on which you didn't belong?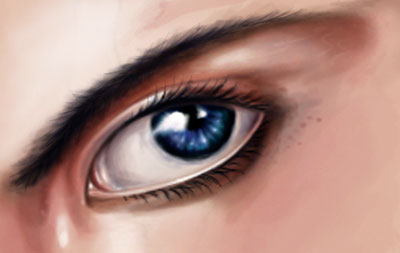 © Raul R., Monte Vista, CO