Trust?
December 10, 2010
I should've never done that
If i didn't things would still be the same.
It's been three weeks and still no word from you,
But today I told you what's going on.
And now,
Now you won't even look at me.
Is it really that bad?!
Well you said "Trust Me..."
I did.......


Look what happened.
I would say it's your fault,
When really it's mine...
Because I trusted you.
Now as I prepare for words I don't wanna hear,
I know I must have answers,
But I don't...
At least now I know...
Now I know That there is a piece of you...
Inside of me....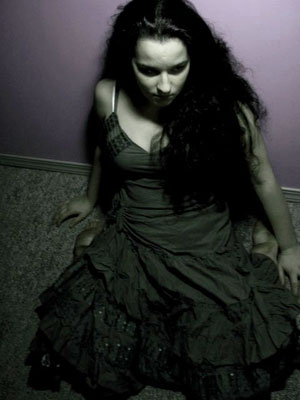 © Brianna D., Everson, WA