What the wind blows
December 10, 2010
Wind so fast and strong pushes not only leaves but emotions too.

When summer time arrives, the wind blows excitement and happiness. The hot air excites the soul and energizes the mind.

Autumn comes and the winds are blowing more than orange colored leaves, the wind is blowing calmness and relaxation. The time to get ready for the new beginning.

Winter winds come fast, hard and cold. The winds remind us that everyone is at some point, cold and lonely in their lives.

Spring comes and the warm winds begin to thaw out the frozen trees and grass to mark the beginning of not only the world but of ourselves as well.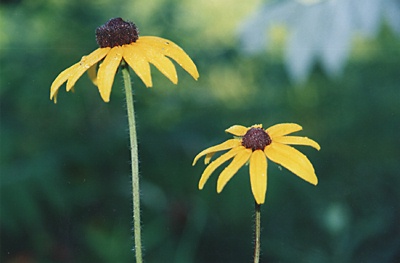 © Allison S., Eau Claire, WI