8 Things
December 10, 2010
There are 8 things I would tell a beautiful woman.

One, life is beautiful as the dimples of your smile.

Two, every breath I take between then and now is because I feel I am breathing closer to you.

Three, your body is a temple in which is comprised of the most delicate material known to man.

Four, your frown causes the clouds to turn gray and the sky to cry; therefore, smile so the clouds will resemble heaven and the sky will grin.

Five, your body gives a message of where I want to be, and I'll fight

Six, I will not refer to you as a dime because the number used to describe every inch of the beauty you're equipped with is eternal.

Seven, lying in a hammock cuddling with you is my paradise. No vacation or outing can compare to your comfort.

Eight, you are the type of woman that makes me a better man.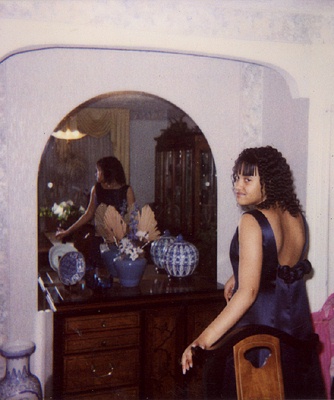 © Heather R., Philadelphia, PA