Nothing will turn to something
December 10, 2010
i feel trapped, no one knows me.
i look out the window and see nothing.
you say that my voice wont be heard
the words i write unread.
that only people who are prettier richer and smarter will be heard.
my voice isnt there its silenced to nothing.
i sit here staring out the window and think.
i will be someone someday i will be successfull.
and my voice that has been silenced to nothing will someday turn into something.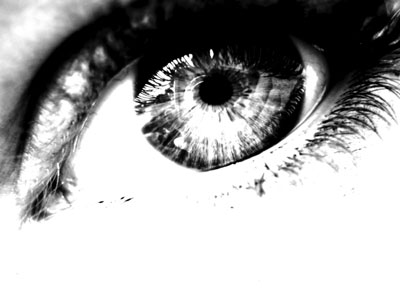 © Lauren S., Reading, Berkshire, UK