I am, I am...
December 10, 2010
I am, I am...
The waters of the Amazon River
The path through the forest
The trees bare branches
The deserts dry sand
The last breath of winter

I am, I am...
The coolness of the breeze
The reflection of a crystal
The stars in the skies
The pine trees bristles
The wolves midnight howls

I am, I am...
The majestic Himalayas
The frosty grass
The fallen leaves of a tree
The summer's dry air
The deep, blue skies

I am, I am...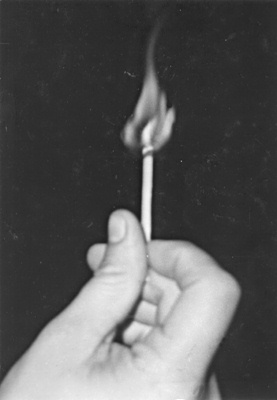 © Stephanie H., Highland Village, TX