A complicated me
December 10, 2010
The slits of my eyes were cut open by the knife of my mother's womb;
my mouth formed before I could even speak.
And what of my hands?
Were they tricked too?
Into thinking that they would be independent, only to have a body attached to it,
to then be formed to be the most loyal?
I tell you, I do not follow rules, only my body does,
because it is controlled by me.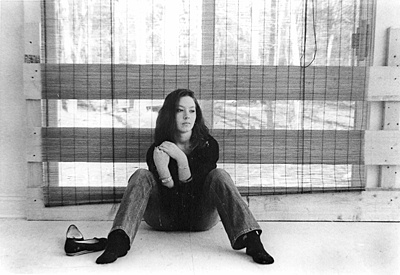 © Crystal F., Marshfield, MA