Never a day more
December 7, 2010
To be young is to expect
The unexpected.
To dream
The undreamed.
And to believe the untrue

That moment when we were
Wild and carefree only lasts
Until we are ready to do
What is expected of us.

Youth is not a permanent state
Much against our will
It's continually slipping away
Slyly against our desperate grip
Man holds onto the things
That bear the innocence
He once had.

Like our first days of school,
Those new pairs of shoes,
Being walked up to bus stop
So our mothers can coo
About how big we are now
But soon we too

will mull through our nights
Praying that time will slow down
Dreading responsibility and
The accountability coming up
Like Bills, and insurance
And driving and kids
The stress is overbearing
And we still want to believe
That every day is a new day.
Because we are not ready to stop
Believing, dreaming

We are only as young as
We are tonight
Never a day older
Never a day more.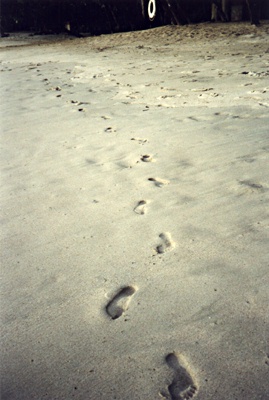 © April W., Rogersville, MO