Soldier: Always moving forward
December 7, 2010
Lack the might to talk back, fight the fight just so I can be a pacifist. Spewing crap for no reason but fighting for what I feels right like an activist, always surrounded by
the alphabet and being an adjective. So this is my first song where no ones willing to sing along. So lets call it a poem and be done, surrounded by an army but still win
with one gun. Dark enough to make the sun run, finally ready to be a someone. Seems like the clouds are bleeding because its pouring rain, who the heck ever said i'm now sane? Just trying to piss you off causes me a strain. Steady as we go along, reminice as we fly the plane. Breathe lethal, spit out a reason to not fight. When the glow light lost its way in the bright night, I write this kind of stuff to see what it feels like. If you were afraid of my last poems be more afraid, this is what i'm like in real life. Go along with the flow the rhyme that stays so ever so, to everyone who has a reason to stay inconsistent without the seasons. I'm trying to win this war with zero point five reasons, so what war am I trying to win? I'm trying to win the war thats everlasting, the war thats within.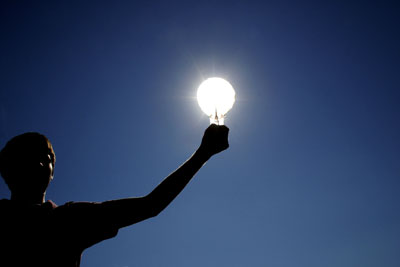 © Ty B., Oak Bluffs, MA