fly away
December 7, 2010
spreading my long silky white feathered wings.
taking to the dark blue starry ocean night sky.
the cold wind flowing over my face like the glorious breath of an angel.
the smell of the smooth cool air running through my lungs.
flying away to some place wonderful, some place different, some place i can call my own.
faster and faster i fly until i hear the rasping sounds of waves crashing against the rough rocks down below.
floating lower and lower until my small cold feet touch the warm crisp sand that lies beneath the clear blue whisping water.
flowing back and forth up against my toes.
the smell of the salt, the smell of being free.
never again will i find such a place so like me.
so suttle yet so warming and home- like. this is my wherever place, as i fly far far away.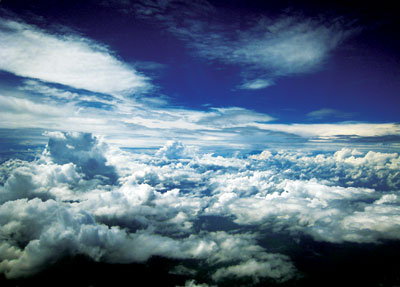 © Jacob W., Oklahoma City, OK