Tin
MAG
December 7, 2010
When crazy green women start hacking off your limbs
You know something's wrong
With your life
Or maybe the way you've been living it.

I used to be quite the looker, too.
And though I may never regain my face
I hope to find again a heart
And peer inside it
To see if it was truly me who loved her
Or if she vanished
At the felling of my body.

Will she sit cross-legged on a dirt floor
Or swinging dainty, pointed toes from rough tree branches
Munching an apple
Reading a book
Biting into sweet blueberries
And look up at me, still smiling cheekily,
Simply appearing in the new muscle?

Or will she remain in faint memory
A forlorn ghost pushing at the fog
Forever trying to reach her handsome man
Chopped to the ground
Like the many trees
I thought I had conquered?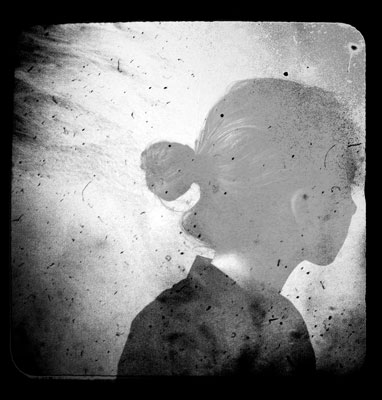 © Sarah M., Blairsville, PA