Sixty Five Roses
December 6, 2010
Thirteen years ago
there lived a man
who grappled for life,
as the noose of CF,
tightened around his neck
and left its rope burn.
His life a perpetual tug of war,
with blackened teeth and coughing fits as battle scars.
Each year of life gained was a pyrrhic victory.
One out of five,
and he was the sibling stuck with it.
The odds never really were in his favor.

Thirteen years ago,
the thorns of sixty five roses finally bled him dry.

Now
his presence is a candle,
fire kept burning by memories,
light dimming
more and more and more
with each passing day,
a man modified by rose-colored glasses and the sands of time.


Now
I wonder
who was the man behind the memories?
I will never know.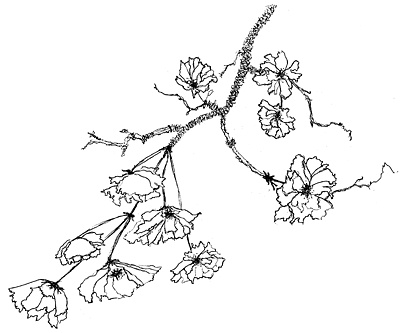 © Marybeth L., Hamilton, NY