Untitled
December 6, 2010
I told the stand and I'll tell you,
I didn't have a plan. It was accidental.
The gear shift slipped, and
it was raining so hard, and
I was already so tired.
And.
And....
Don't you believe me?
You have to!
Why don't you?
I...
I can't remember it.
My brain... is fuzzy now.
What day is it? Where
am I? What
am I doing here? Why
is white all around?
Why is dark all around?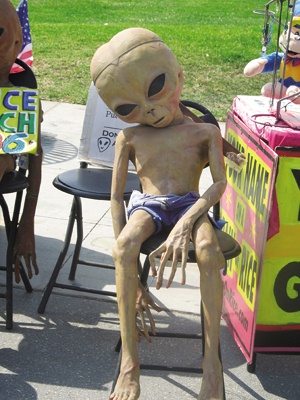 © Brian G., Phoenix, AZ