"LIGHT"
December 6, 2010
And then he said let there be light ok I said I guess we shall see what happens the thing is there is no light up to know and we have never seen each other because there is no light everything is a mystery…
We are friends for now but what will happen when the light comes into existence it will be the most powerful thing that doesn't live.
It can never be stopped and can never be controlled.
It will never be started and stopped because when you stop it, it goes away it can never be killed.
It is never ending and that's the best thing.
Light is all without it we can't exist because then we couldn't see.
We have adjusted to it, it keeps us alive.
Light can control us. It makes us see things that we don't agree with and it can make us out to be who we are if everyone was blind there would be no wars.
There would be no discrimination because everyone would be black.
Nothing would exist.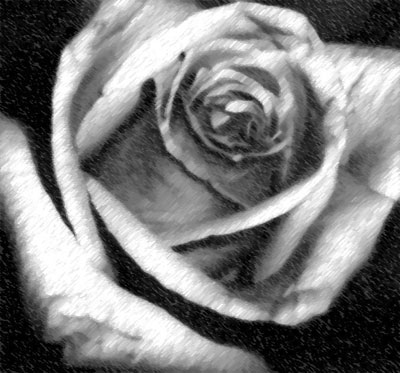 © Wajida S., Shrewsbury, MA