The Things That Keep Me Awake At Night
December 2, 2010
Eyes closed—
Vivid with visions of violet clouds.
Eyes open.
Lights off.
Darkness.
No pale moon. No stars.
Nothing.
I'm alone, or am I?
The creaks and groans of the settling foundation
Plague my attempts at sleep.
I drift into the violet mist as
Endless as an underwater cave.
I stumble through the fog groping for dreams that slip between my fingers—
Evading my grasp as
Cackling winds throw crooked branches against my window
But the only sounds that fill my empty skull are
The beat and thud of my own heart's blood
And the very real whisper of footsteps on carpet.
In the shadows real and make believe merge to one and I am left only semi-alone.
Thumbs jabbed into my eyes I press my ear against my pillow.
I wait for consciousness to slip away.
I wait and
Wait.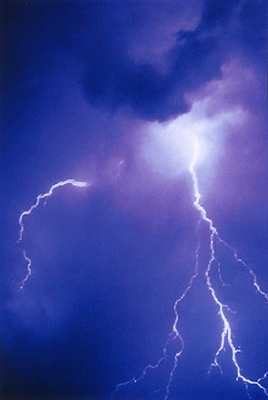 © Steve A., Goodyear, AZ