Path to choose
December 2, 2010
On a road to nowhere,
are you on it because of force or do you just not care.
see the people you love but still don't feel moved,
not moved enough to stay with them.
because it's just like a scare you will never loose,
know you have it but don't know how it got there,
so sink or swim?
only you get to choose
but in the end more than one person will care.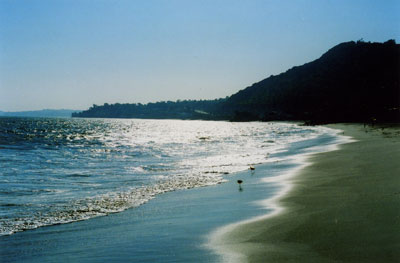 © Adam L., Washington, DC