Creation
December 1, 2010
Cleverly place words on a blank page.
Try to make it a novel.
With a paintbrush in hand,
Use a flick of the wrist
On a blank canvas.
Try to make it a masterpiece.
Move rhythmically and fluidly
To create a dance
Reflecting your heart's deep desires.
What is it about us
That longs to make something
Out of nothing?
Something that matters,
Something that won't be
Overlooked by the rest
Of our race.
Are we simply trying
To mirror our Creator?
Or is it something more
Than sheer mimicry?
The unexplainable want
need
to contribute to something
larger than ourselves.
The ultimate bigger picture.
Or novel.
Or painting.
Or dance.
And each one of us...
The photographer.
The author.
The artist.
The choreographer.

Breathe life into an idea.
Watch it move.
Watch it grow.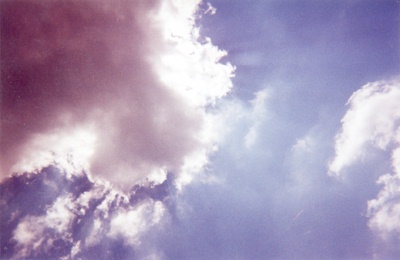 © Kena A., Huntsville, AL