My Love for You
December 1, 2010
Roses are red,
Violets are blue.
This isn't the same old story,
You're used to listening to.

It began with a boy and a girl,
Both without a care in the world.
They thought their love would last forever,
Little did they know forever would be severed.

She was extremely hurt,
And pushed everyone away.
She would have never imagined,
That she'd meet another someday.

Then she met her prince charming,
The one who could always brighten her day.
With all of their twists and turns,
She would eventually learn to love, day after day.

They dated for months,
Which turned into years.
And then the thought lingered,
That the ring would someday be on her finger.

So on the day she'd been awaiting her entire life,
With the realization that she'd soon be his wife.
She gave all of her love and devotion,
To be with him forever, no matter what the commotion.

Then the words were spoke,
And neither of them hesitated,
As they said "I do,"
It was certain that I would forever love you.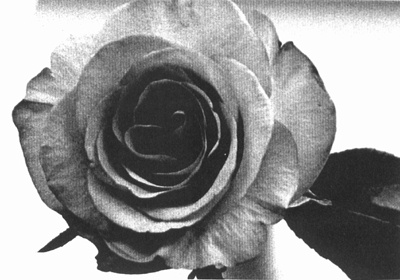 © Liza C., Seattle, WA