Perfect
December 19, 2010
The time together,
I hoped would have lasted forever.
I remember the last day we spent together.

We were so perfect for eachother.
The 3 words I never said,
that I want to tell you and you can never hear from me again,
I love you.

Time went by way to fast.
one more day and I would make it last.

The memories stuck in my head, from the first day we met.
Is this what I really get?

True love is not supposed to end.
My heart broke and yours moved on.
I want to know who will replace you like you did to me?
Who?

Nobody every will,
because I still love you.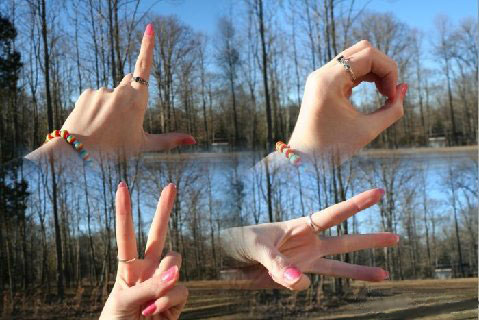 © Kayla D., Croydon, IN