Dear God...
December 1, 2010
I'm sorry for those words
That fell onto paper,
But I won't take them back
Because I'm not gonna lie.

Perhaps I just didn't realize
Exactly how much emotion I could bottle up.
I was trying to keep my composure
And not hurt anyone.

But I ended up killing myself
With my lies and hatred.
The darker part of me was revealed
And disappointment surrounded me.

I know I make mistakes,
So I'm trying to let you take over.
I want you to guide me in the right direction
And not let me get lost again.

Help me, please,
To do what's right
Because I've realized now
That I can't do this on my own.

I've never really been alone.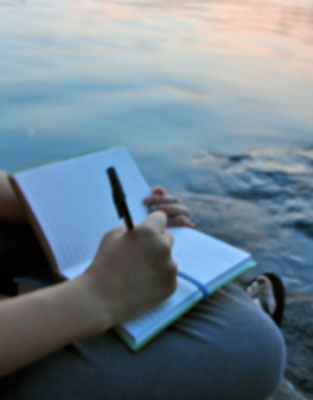 © Grace K., Port Washington, NY