Monster
November 28, 2010
Look at you

you're such a beautiful monster.

You prey on love

I hope you starve.

When that day comes

I'll smile and laugh

right at you.

So what are you waiting for?

I know you want just a taste

take a bite of my heart.

Leave me hopeless in solitude

without the sanctuary of your arms,

I'm alright, because the good stays alive;

while the monster inside of you dies.

You're your own enemy

with no one else to blame but yourself.

Kiss me goodbye

it's time for me to live my life.

There are no fairytales,

not princes or shining armor.

But if you live your life right

there's happy endings;

and maybe even a forever after.

But for the monster,

he never survives.

?

So hold your head back and shreak,

now let me hear that beautiful scream.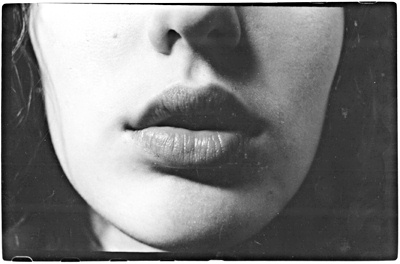 © Samantha A., Southbury, CT