Yesterday
November 28, 2010
I remember the summer heat
Striking the boiling pavement.
I remember being barefoot
Running through the grass.
I remember my first bee sting;
A sharp pain in my left foot.
I never ran barefoot again.

I remember the sound of rain against the roads
The sound of car tires sloshing through the fallen water.
I remember everything about my childhood.
But most of all, I remember you.

I remember morning trips to the bowling alley
Every Sunday you would let me win.
I remember walks, me riding in the wagon
Up to the gas station to get chips.
You ate the whole bag in one day.

I remember you snacking on peanuts
Resting in your Lay Z Boy and watching Rugrats.
I know you probably didn't like the show,
But you knew that it was my favorite.

I was five.
You were my best friend.
And even though you're gone
I still remember.

Trips to the hospital in the end,
I almost didn't recognize you.
The stuffed animal we named in your room,
and the dry erase board I used to write "I love you."

Today I stare out at the rain,
Hear the tires sloshing through the water.
Feel the pain of my first bee sting,
Feel the blistering summer heat.

And I remember you.
Just like it was yesterday.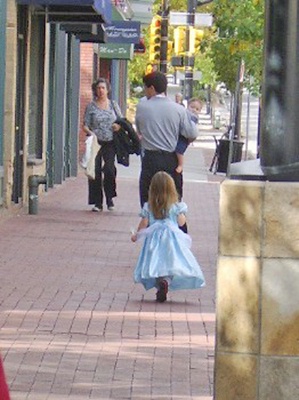 © Kristen T., Tulsa, OK