I never knew
December 6, 2010
I never knew

How well your hands go into mine.

I never knew how much

warmth I get from your hugs

Your beautiful presence,

lingers all around me.

Every hug and every kiss,

melts my entire body

Your smile, takes away the

breath from my lungs

Your eyes, captivate me and

send me into heaven

Your kiss, leaves me weak in the knee's

I first met you, and felt the

sparks of love fly

It was a vibe I never felt before

As I spoke to you more and

got to know you,

I felt the butterfly's in my stomach

My first hug with you..sent

chills down my spine

When you first asked me out,

I felt a tear of joy run down my cheeks

Clearly, your all I had wanted

and needed

Our first kiss, took away my

voice and left me in a state

of deep happiness.

If was as if you silenced me,

took away my pain, and

spread your love through me

Through all the pain and

fighting, we stayed strong

Through the years and the

tears, I had someone I could

trust, love, and count on

There so many times I

thought I lost you,

but I knew I didn't

You stay with me wherever I go.

In my dreams, in my

thoughts, through my

writing, you are there.

Never have you left my side,

never will I leave yours

 The feelings I have for you

are unexplainable

You're the light to my

darkness

Everytime I talk to you, my

heart skips a beat

Your "good morning" and

"good night" texts make my

day

As I sit with you holding

hands, its as if nothing else

matters

You're the solution to my

pain, the sweet to my sour

Every hug and every kiss,

keeps me wanting more

Your presence around me,

leaves me shaky

My love for you is too strong

I have planned our marriage,

and our life together.

More then once at a different

angle of looking at it too.

Its not too hard to notice,

you're the beat to my heart

Its not too hard to notice,

you're my everything

Nor is it hard to notice,

your all I need and want

This poem may not be the

sweetest or best,

but it's from me to you

I care for you

I am willing to do anything,

to be your guardian angel

By now you should know,

I love you.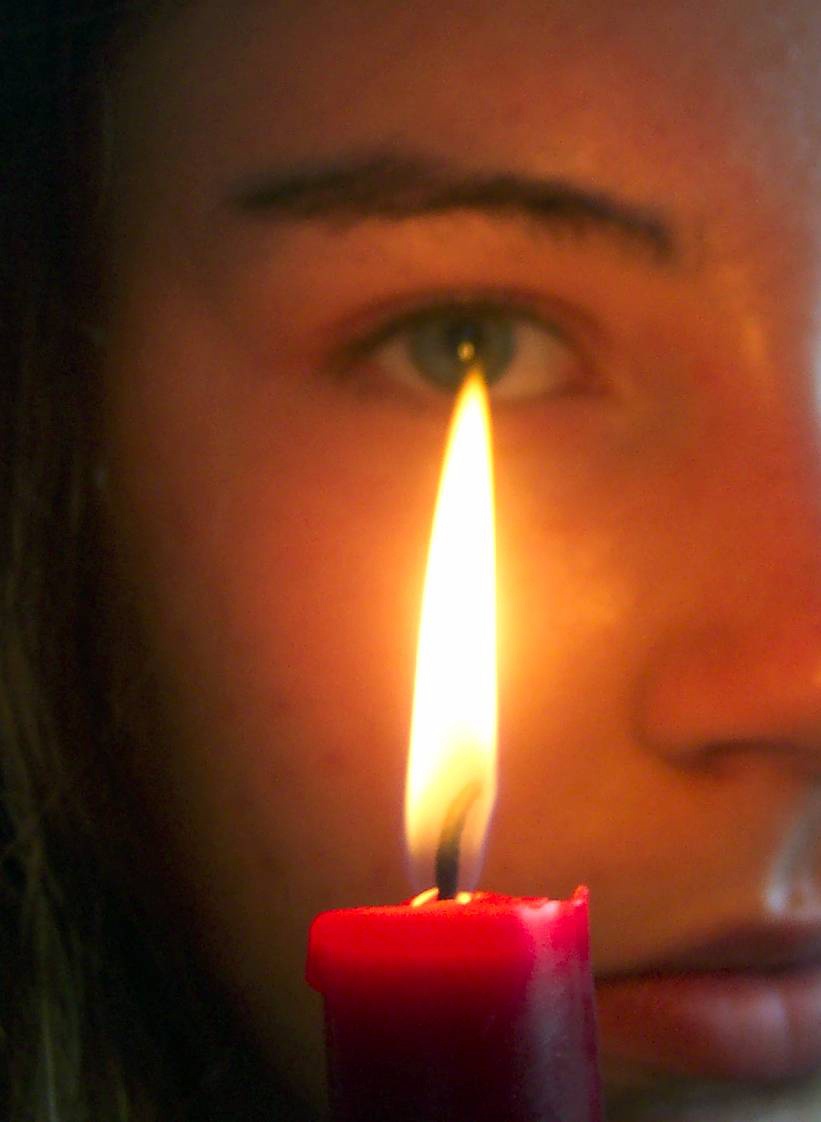 © Elise S., Clarksville, MD