Simple dream
December 5, 2010
come into my warm embrace,
as we float off into endless space.
wake up in the earths soft hand,
transforming the land into soft soft sand.
we play on the beach,
always keeping you within my reach.
hug and kiss you just cuz i can,
we are so happy just like when we began.
but i wake to the pale moons laughing gleam,
laughing at me because it was all just a dream.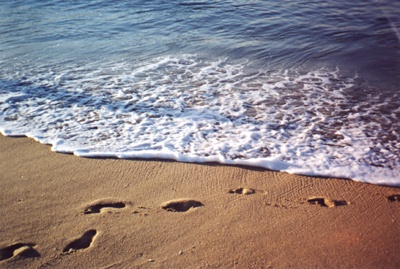 © Daniel M., Phoenix, AZ