My Soldier
December 5, 2010
He receives the letter,
time freezes.
His life comes into perspective.

He leaves his loved ones,
A new chapter of independence opens.

Boot camp teaches him technique,
Prepares him for the future of war.

Love ones wait at home,
Praying a letter will come to fill their hearts with warmth.

Six months pass,
He graduates boot camp.

He stands proud and full of confidence,
But he knows it's only the beginning.

Time passes,
It's time to ship out.

He walks on to the aircraft,
And takes a look back to see his family glaring threw the glass.
A tear drops from his eye,
But that the last form of weakness shown.

He is standing strong for what he believes,
Putting his life on the line.
All we can do is say a prayer,
And hope that everything will be alright.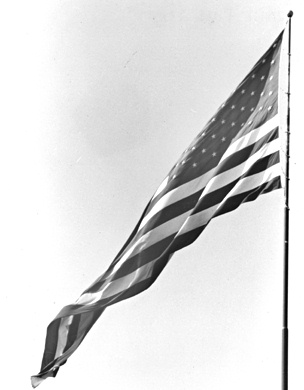 © Lauren B., Highland Village, TX