What I'm From part 1
December 7, 2010
I am from photographs of those that I love
piled up in albums each page
full of memories now gone.
I am from a house full of silence until my dog barks loud and clear for the whole neighborhood to hear.
I am from the freshly mowed lawn outside.
And the little bird that chirped
outside my window early in the morning.
I am from the smoothness of our newly paved driveway where i would lay and gaze at the stars in the night sky.
like fireflies that were caught in the darkness.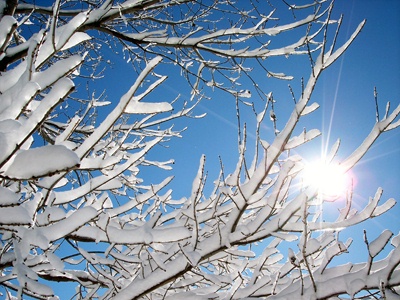 © Barbara S., Hoffman Estates, IL