If Today Should be My Last
December 7, 2010
If today should be my last,
I pray for forgiveness of my past.
I will go to my enemies and apologize
Tell them that hatred was a waste of both of our lives.
Then I would fly, if only for a minute,
I would hug my family and friends,
I would tell them how I cherished every moment.

If today should be my last,
I would run for an hour
And smile at a stranger.
I would give money to a homeless man
And the clothes off my back,
I would give him my love and tell him it'll be alright.

If I should die tomorrow,
I'll never regret a day.
I'd hope for the best, except the worst, and never be mad at what I get.
I have no bucket list,
For I did all that I've ever wanted.
I loved, I cried, I laughed and now I'll die.

If I should die in a day I would stay up all night.
I would be with my boyfriend,
I would lay in his arms as my heart gives up its fight.
My last words would be:
I love you 'til I die.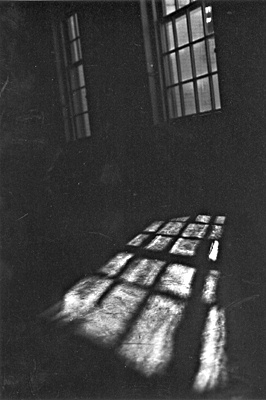 © Mary A., Fullerton, CA