Elegant but Lonely
November 14, 2010
Fair skinned, delicate features,
that's who I am.
No lies, only an angelic creature.
I am like a hidden gem.

Only, what if no one sees?
The light shines brightly,
as everyone's at ease.
All except for me, who is unsightly.
Their snickering fills my ears,
like hyenas laughing.

Waiters, carrying rich food.
They all pass by me.
People, all in a drunken mood
don't stop to question what would be.

What would be?
A world without vanity?
There's no guaranty.
All we have is our humanity.

Heavy jewels align everyone's neck.
All I have is a simple golden chain.
A Waltz starts and people start to partner up.
No one moves toward me, though I hope in vain.

Who am I?
The outcast?
The vagabond?
Or am I just the girl who's
daydreaming,
Staring at her reflection?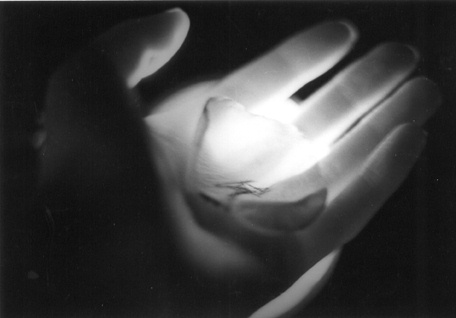 © Feichen Z., McLean, VA