What I did for love
November 15, 2010
I sent that one guy a picture,
Bored at home and he asked,
I gave that one guy a dance,
On his lap he smiled and put his hands on my hips
And I gave that one guy my body,
In the back of a truck,
Late into the summer night.
Only a few of the things I did when I was trying to make them happy.
Do I regret these things?
Maybe so,
Maybe not,
Who knows now?
Now that they are just mistakes of the past,
Old scares, old lies, old hurt
I live it all again in the church pews on Sunday morning.
But hey at the time it was all for good reasoning,
All to impress a new one,
A new guy who told me we would be together forever if I just did that one thing for him,
That one thing for him,
I mean I was known for not being innocent,
I mean who cares,
Its all in the past now,
Right?
That's what they say,
They say I can forget it now.
But for some reason it haunts me.
But I must have hope faith and love,
Because I just need to forget.
Forget all the things I did for love.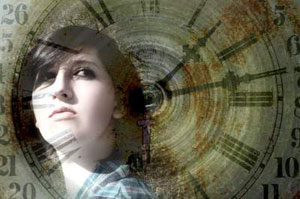 © Ryan K.