Goodnight
November 28, 2010
This sadness runs deep, straight to my bones,
I look around it's like nobody knows.
I try my hardest just to make it by,
But I can't help wonder why, o why.
This pain is infinite, solid and strong,
It's been there for so very long.
This sorrow I swim in is like a huge lake,
And there's only so much that I can take.
you notice my eyes arent as bright,
my smile becoming a very rare sight.
you sometimes wondered why that was
and u just thought-well, because.
but it goes much farther than you think
so far you could sink.
my friends, family it seems like there not there
if they are they dont seem to care.
i thank you for being there in the beginning,
and letting me know your love was never-ending.
but its to late now, theres no no turning back.
ill never get onto what you call"the right track"
so sweet dreams, goodnight,dont let the bedbugs bite
as i finally start my search to find that golden light.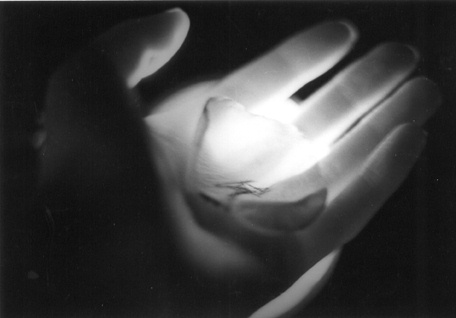 © Feichen Z., McLean, VA