Believe
November 14, 2010
Believe me when I say I'm happy
Believe me when I say nothing's wrong

No one else questions my happiness
so why do you?
What if some days i really am happy,
don't you see that?

Why do you have to look beyond the surface?
Why can't you just see the happiness on the outside?
Don't you get tired of trying to figure me out?
Are you sure you want to know the real me,
because I'm sure you won't like it

Stop questioning my pretending.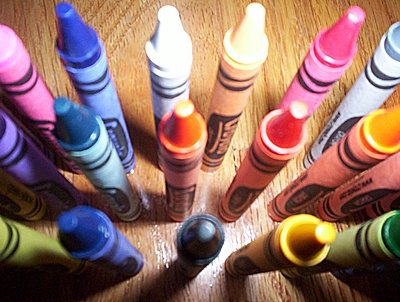 © Valcy E., Stony Point, NY