The Trial
November 14, 2010
Sitting in the court room that is my mind,
Praying I'm apatetic in the sea of what looks to be pure apathy,
My eyes close gently, for no innocence I can find.
I abhor each moment of tranquility,
And suddenly I own the feeling of being tined,
But opening my eyes I realized I was proven guilty.

My love has condemned my soul to the pits of hell,
My love has forced my mind to forever be terminal.
It was impossible not to tell,
Thus my love has sent my soul to its concluding trial.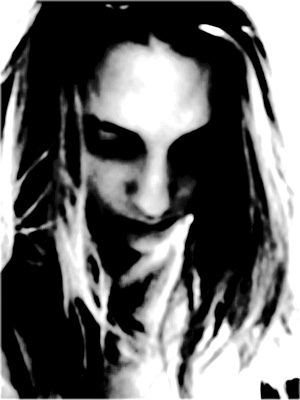 © Maria B., Boston, MA