Black And White
November 14, 2010
Every thing in this world is black and white. All black and white, so black and white it's not even perfect. Every thing is plane and dull every thing is still and blank. Around the world is black and white, everywhere is black and white.

The people of the world don't care about where they live. All they care about is themselves. All the colors in the world faded away just a few days ago. Reds, yellows ,greens blues and oranges disappear.

How they don't care sickens me how they don't care bothers me why they don't care I'm not sure.

All the world has gone into ruins all the world has died. Out there are no animals there are no people there are only abandoned town's cities and houses.

All the people's bad thoughts turned every thing black and white that's why the entire world went into ruins and darkness.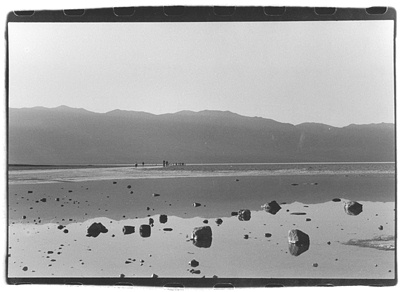 © Dan Z., Marblehead, MA