His father.
November 22, 2010
Oh great prophet impersonator,
Eyes shall deceive thee.
Heart, lungs, grey matter,
All have lead you into a life of confusion and wrongful abuse,
Towards the one that deserves it least.
Circle five,
The Styx;
A river of filth and decay,
Maggots and torture,
battling for the wretched air that thrives just above the lake's downcast.
Phlegyas will not aid thee,
Only pressure you down with his oar.
Level Seven;
One of violence and offense.
Boiling Blood settling at the level of your throat,
burning your flesh,
scalding,
destroying,
ripping and melting away
to expose the canopy of bones
and internal organs left to display.
Should you attempt to escape,
which I plead you to try just once;
You shall be stabbed and shot by centaurs.
You may possibly qualify as a Fortune teller,
A diviner.
You assume one's future sins that they had not been about to commit,
And punish them like you shall be once you pave your way into the inferno.
Hypocritical and cruel;
There is more than one way that you will fade into the fire-pit using the methods of circle eight.
And finally;
Your final destination.
Cocytus, Caina.
This is where you truly belong,
With Satan himself in the cold,
the rain,
the destruction,
The torment.
Encasement in ice.
You will, after being trapped in a river of boiling blood,
Be encased in ice up to your throat.
With what little movement you can provide,
Bow your head in apology.
Treachery to your own kin;
You should know better, prophet.
But with your stubborn ways,
You're simply paving your own passageway to your own Inferno.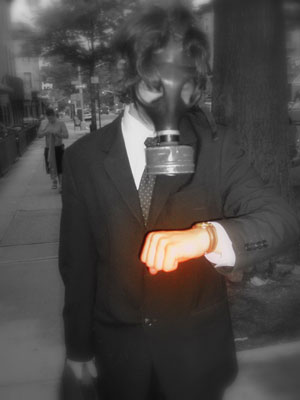 © Zachary P., Brooklyn, NY