Tea Party
December 3, 2010
Let's have a party!
As far as the eye can see.
We'll all meet in Boston,
and have a jubilee!

The ships sailed in
from England's ports,
They're filled to the rafters,
with tea of all sorts.

We'll toss tea
all through the night,
dressed as indians,
what a sight!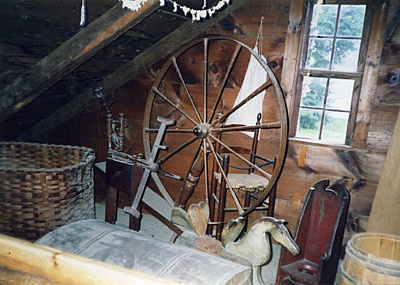 © Christopher S, Milford, CT