Why Do People Die???
December 3, 2010
People ask why do people die?
Only God know's who,what,when,where and why.......!
Where do they go???
To Heaven or Hail most say today..!
Why do God take the ones we love the most??
He says we'll meet again one day!
God loves us all in his own special way.....!!
<3 Keep your head up high and stay alive is all we can do to survive.
-But we all have a day to die.....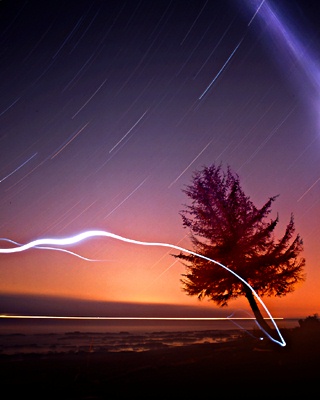 © Joey M., Spokane, WA