Obscure
December 3, 2010
They all envy her as she emerges into view,
with her perfectly fitted shirts, shorts, and shoes
and every enthralling accessory.
Her posture very erect,
consuming all the attention of the jocks.
Her beauty is beyond all others.
She is conspicuous to all with her discerning, eminent popularity.
We all fight to gain her endorsement as if she were of the greatest rank of royalty.
Her misconceptions are rare,
along with her outrage.
The halls become lethargically melancholy when she falls out of view.
The output of smiles brought before her were uncountable,
For we all seem to be in love with someone so obscure.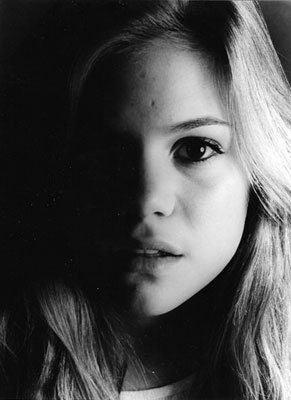 © Michelle M., Plainview, NY