Untitled
December 1, 2010
This is a poem to my brother, Jer
Who has left this world
leaving his family shocked and confused
He left behind his two little girls
who are so pretty in blue.
You were only thinking of you.
We cant believe this has happened
Your mother cries everyday,
Your daughter cries for you
to come back one day
The way you handled this is oh so sad
You took the only life you had
We miss you so much
At the campfire at the dunes
And yelling at Perapine
To stop chewing on your shoes
Your wife lives with her parents again
Raising your two little girls by herself
Till the end
Its time we all stop trying
To figure this all out
Forgive but not forget.
You were the best son, brother, husband, and father
I love you, Jer
Enjoy your time in the air.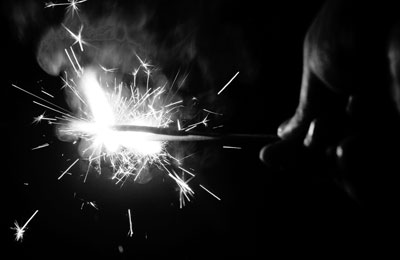 © Chyla P., El Dorado, KS