Undercover Hero
November 30, 2010
The One that lies in the corner,
With the vessel of coins in one hand
He stops, stares at me
I sprint away, knowing I should stand.

The One cluttered in the mangled blanket,

Her legs are wounded, dead
She gazes at me, but I barely lift my head

The One that's clasped to his mother

He knows her end is coming soon
My eyes are a mop of tears
His cry is a forlorn tune

The One the parents left
Stranded in the cold
With the winter blazing, and her skin twisting
All doubt she will live old.

These people, every eye can see
All feet diverge in the opposite direction
With their hasty faces
Show no sympathy

Sometimes heroes have to take off their masks,
Show the world so it can see
Who they are, what they're preserved to be

Maybe they are angels,
Sent from Heaven Above?
Or are they soldiers
Who risk their lives just for love?

We call them useless, futile, losers

Some even say God doesn't even know them

True heroes, we will find in the end

God will raise them up
With peace and harmony
All will find love and tenderness

These strangers we see every day
The world will never know
Our lives might just be because of them
And all we did was gaze ungratefully through a window.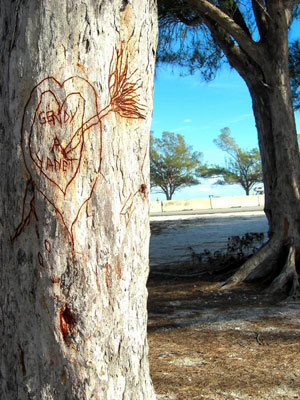 © Richard F., League City, TX