THE LIST OF LIFE AND DEATH
November 30, 2010
The gates of heaven with pride
With great enthusiasm the angels sing
Welcomeing newcomers as they stride
With a pure essence love does cling.

Outside the gates of heaven, sin does rage
Ashes fall and sprinkle on the ground
Because humanitys innocence is locked in a cage
Now sweet
harmony in the world can not be found.

I see angels come to the earth and they bring love
People are scared of their beauty and dont take note
Instead they run, crash, push, and shove
Darkness stands by triumphantly and lavishly gloats.

Will you make heavens list


OR
Will you rot in sins mist.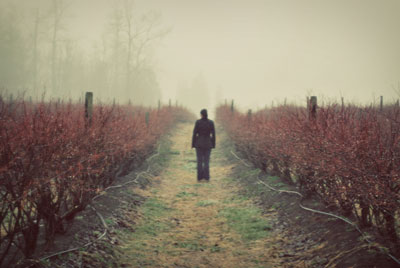 © Molly H., Lynden, WA