Numbness
November 30, 2010
I cry and suddenly after pain

I go numb, but tears still are coming

they never seem to stop...

just laying there

unable to move or feel, numb

as though my soul

has died once again

in what they seem to call

a winter wonderland.

Tears dancing like snowflakes

around on my cold airy face,

its amazing people

watch t.v. just to view

such a horrible satanic place.

They see but never truely know

some want to feel numb

but those who dont wish know

its inhuman and unfair.

Numbness is a monster

the world should fear

but even at rock bottom

they never do.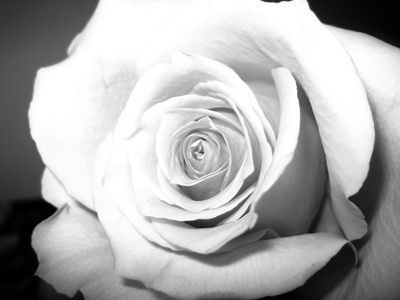 © Kimberly C., Houston, TX