TeaRs.
November 30, 2010
Tears burn through my eyes,
Tears block my view,
Memories won't simply fade away,
Might take days, weeks, months, years.
I know that she's gone from me,
To a place were I can't bring her back
Pinch myself to know if this is just a nightmare.

Clouds turn a dark gray,
One raindrop,
Then another,
Until my hand is a pond.
Filled with all of your tears

Crying for leaving this world to early
It's a piece of crap that I will never understand.
But at least you won't have anything to hurt you anymore.

All but our broken heart,
That you will have to heal.
And a river filled with our tears,
That will never end.

Until we see you with everyone else,
Standing in front of a golden gate,
Ready to step foot through that door.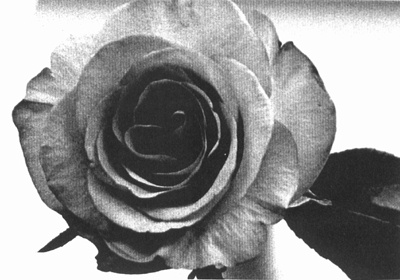 © Liza C., Seattle, WA