The trashcan
November 30, 2010
The trashcan,
sits alone waiting for something to happen.
Nothing.
Wanting someone to pay attention to him.
He sits in the corner, lonleyness surrounding him.
Trash gets thrown at him.
He's a nobody.
The trash fills his insides.
He's dirty.
No one to empty him out, so he cries out paper balls.
Relieved he's empty, but not happy.
he knows he'll fill up again.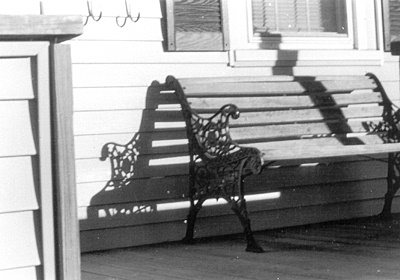 © Lauren O., Weymouth, MA