Best Friend
November 30, 2010
Its midnight and I still can't sleep.
I feel I need to help you.
What can I do to stop you from doing this to yourself?
I pray, and hope, and talk,
And I feel like none of it is working.
You tell me to talk to him,
But will it really work?
I want you to be happy,
To stop this unnecessary sadness.
I feel my efforts are useless.
He lives a different life,
He won't commit,
It's too much pressure.
Just let him go,
If he doesn't care,
Then obviously he is not the one.
You deserve better,
I know that's what everyone says,
But it's true.
You deserve a guy that loves you,
For who you are,
Not for what you have.
You deserve a guy that cares about you,
That cares for you,
That no matter what you're going through,
Will still love you.
You are a beautiful girl,
I love you,
Lots of people love you.
You don't have to feel uncared for.
I care.
Please remember,
I will always care,
Even if we get in fights sometimes,
I still love you,
I still care,
I still want you to be happy.
If you need someone to talk to,
I will ALWAYS, be here.
You matter more to me than you know.
You are my best friend and never forget it.
We will both get through this together,
And never ever give up.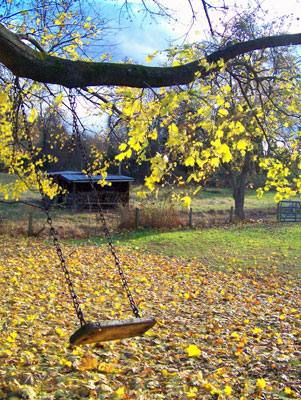 © Margaret G., Hillsborough, NJ