Wishing
December 9, 2010
Sometimes I wish,
I could just,
Stop time ride in its tracks,
And turn everything into dust.

Sometimes I wish,
I could take back what I say,
And in an instant,
Everything would be okay.

Don't you just wish,
This life that we live,
Could just be joyful,
And everyone would forgive.

But those aren't that wishes,
That I want to come true,
Cause the one I want the most,
Is for you to know how much I love you.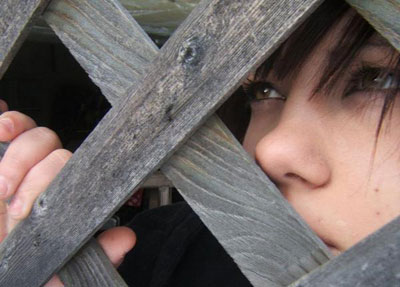 © Krystal B., Bloomingdale, IL