alice's loved one
November 30, 2010
When her loved one had to depart
From the call of heaven or hell;
The sun will be mo re bright
The sky will be red and will cry
July clouds rain will be dry.
The unhappy feelings she has
The sharp pain left in her heart
Her reason to believe
Believe in happiness
The happiness you brought each day
Now all lost.
All the words she didnt get to say
Burning deep inside
Filling with desire
Desire of a moment of happiness again.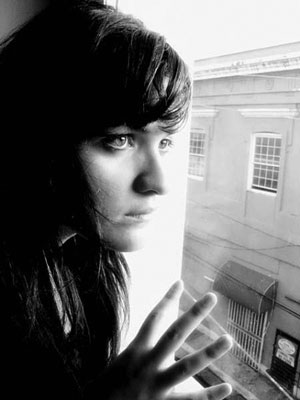 © Eveliz V., Bayamon, Puerto Rico